The first rule of marketing involves knowing your target audience and tailoring your strategy accordingly. Social Media Marketing is no different. More often than not, brands go wrong in the first step itself.
There are over 30 million businesses using Facebook to market their products today, often ignoring the other platforms having majority of their target market. I faced this problem when I first got into digital Marketing, That's when I realised how important Twitter could be as a marketing platform, and indeed it is!
As of May 2015, Twitter has 302 Million active users! Well, that seems like a plethora of opportunities out there. Research shows Twitter has a much younger demographic, nearly half of all users are under the age of 34 and only 30% are over 45. That being said, Facebook is undeniably a strong platform for marketing, but Twitter is definitely the platform that matters.
From my past experience I have found Twitter extremely effective and definitely more helpful in promoting my brand out there. So here are a few pointers that have helped me increase my brand's presence on Twitter, hope they help you too:
1. Optimise your Twitter Bio
Well, let's just say when it comes to digital marketing we judge the book by its cover.
This is the first basic step that every brand must look into, but often end up overlooking. The look of your Twitter handle, the images you use, the information you feed in is the first thing one looks at once they come onto your Twitter handle. Driving traffic to your handle is one thing but to ensure you retain them is important. Ensure you fill in all the right details about your brand in your Twitter bio. Keep in mind, the user wants to know what your brand is all about at one glance.
2. Twitter Cards
Twitter makes it easier for brands to promote their product with Twitter Cards. This feature is often not known by a lot of brands out there, however it is extremely essential since it is a constant reminder of what one's brand is all about. Twitter Cards, enables you to attach rich photos, videos and media experience to Tweets that drive traffic to your website. All you need to do is add a few lines of HTML to your webpage, and users who Tweet links to your content will have a 'Card' added to the Tweet. You could choose your Twitter Card here.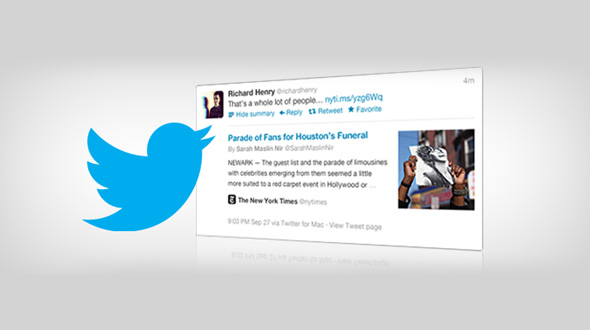 3. Regular Tweeting
Every Tweep (Twitter Follower) looks for one and only thing on Twitter, content, content and more content. And that is exactly what your brand needs to deliver. Tweeting round the day is extremely important to ensure constant interaction with your followers. Study the pattern, see when your followers are most active on Twitter and Tweet the most in that particular time span. Remember, retained customers are your happy customers.
4. Target the influencers
Unlike Facebook, Twitter ensures your tweets reach all your followers. Try putting this to good use. Identify your niche, following which search for influencers in that particular niche. These influencers are the ones who'd help spread the word about your brand faster than ever. Maintaining good relations with influencers on Twitter is half your job done right there. Here is a software that could help you identify the influencers in your market segment.
5. Study your followers 
Tweeting random content on your Twitter Handle is a sheer waste of time. Tweeps look for valuable insights on Twitter. It is extremely important to study your followers and tweet accordingly. Insights like, their demographics, their interests, when they are the most active, your top followers, is extremely useful in planning your handle's future approach. Twitter makes this easy too. Simply click on this link and you could get all the information you are looking for.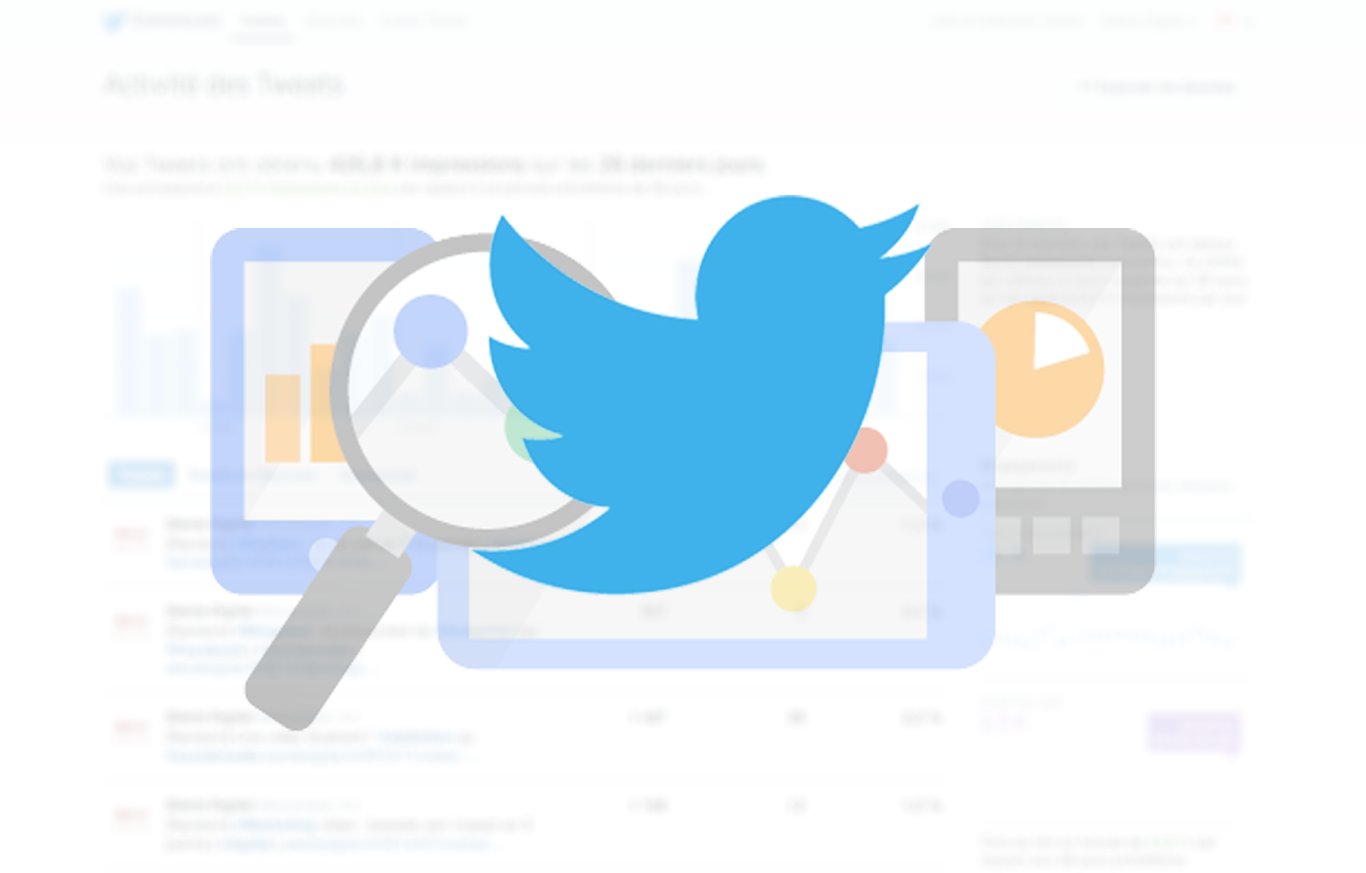 6. Interacting with the Tweeps
As I mentioned earlier, building a relationship with your followers is of utmost importance. This is the smallest thing to keep in mind but it is often overlooked. Ensure you are responding to each and every tweet that comes your way. It may be silly to respond to a few, but users definitely appreciate the brand's initiative.
7. Hashtags
Every social media platform uses hashtags, but they are the most useful on #Twitter. The more apt your hashtags are the more accurate your reach is. Use hashtags with every tweet that goes up on your deck, it ensures your tweets surpass the line of your followers. Trending Hashtags is another important feature of Twitter, ensure at least one tweet of yours has the trending hashtag of the day.
8. Contests and Freebies
Contests on Twitter are extremely effective. Again, unlike Facebook you can ensure your brand goes viral without any ad budgets put into it. It is best to run a contest on Twitter once you have a considerable amount of followers on your page, 100 - 150 to begin with is a good number. Ensure you have 4 - 5 freebies to give away, keep interacting with your participants all day and before you even know it, your contest could be trending all over. Here are a few basic contests you could use for your brand
So here it is. If you haven't tried your hand at Twitter yet, its time you do. This could definitely prove to be one of the most useful tools in your marketing kit.
---